«Escort DB-2» enables to keep control of the dynamics in the level fill change of the container. And with consideration of movement speed and the processed area, the Level sensor of cohesive products enables to control the norm of sown seed/quantity of introduced fertilizers, productivity at harvesting with a combine, as well as get the maps of sown seed/productivity distribution on the field.
It is also possible to evaluate the average humidity of product at each filling of a container. (It requires standard and additional discrete sensor of the level).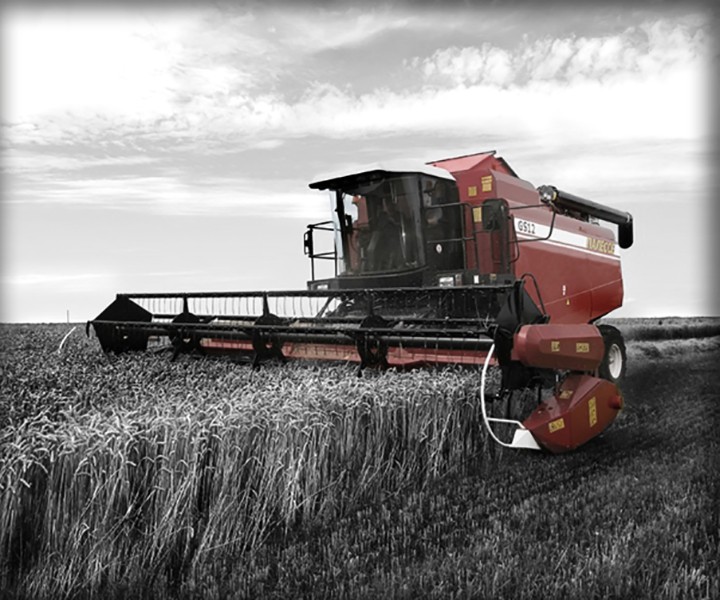 Seeding / harvesting monitoring
"DB-2" protects from unauthorized grain discharging.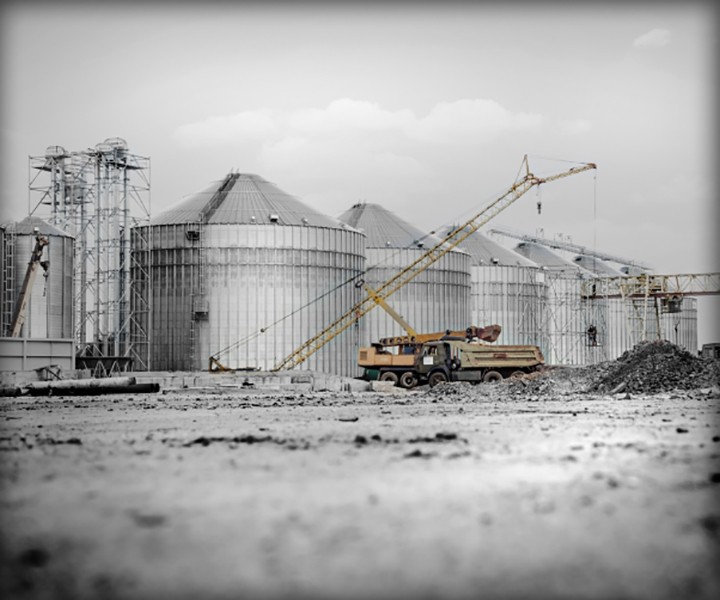 During the grain seeding "DB-2" helps to prevent manual seeding implements recalibration for lower yield reporting. Obtain total yield on-line monitoring and yield mapping throughout your fields.
"DB-2" is installed on the wall of the container of agricultural machinery or stationary container, transmitting this way the grain level dynamics to the monitoring unit.
TECHNICAL CHARACTERISTICS
| | |
| --- | --- |
| Measurement media | Cohesive products with humidity not exceeding 25% |
| Type of output signal | RS-485, frequency signal, analog signal, impulse signal |
| Resolution ability of digital output signal | 0.1% |
| Resolution ability of analog output signal | 0.25% |
| Frequency signal range | 300…4395 Hz |
| Nonlinearity of characteristics, not more | 1% |
| Nominal voltage of supply | 9 …36 V |
| Power consumption, not less | 30 mA |
| Ingress protection rating | IP67 |
| Operating temperature range, °C | -60…+85 |